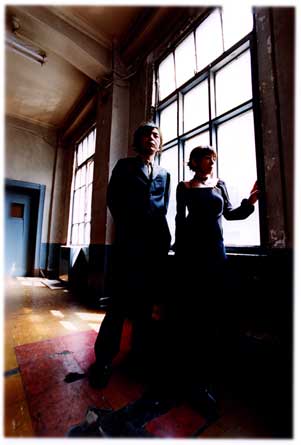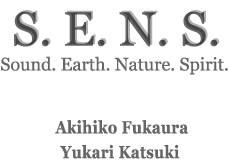 S.E.N.S. was formed in 1988. They produced music of the NHK feature "the Silk Road of the sea" in 1988. The movie "A City of Sadness" by the music of S.E.N.S. is awarded Venezia International Festival of Film Grand Prix next year. The album is released also in present Europe and Asian countries now, and the music of S.E.N.S. without the wall of language is calling the big echo in every country in the world.
In Japan, they're as the top artist of instrumental music, the album "Transparent Music" was become the 2nd award about "Instrumental Album of the Year" of "A Japan Gold Disk Grand-Prix" following an award in 1994. Moreover, "Asunaro White Paper","God, Just a Little More" and etc... already also deals many popular TV dramas. The released album reaches no less than 37 totals, and is always continuing announcing the work of subject in the original music world.

* The main music activities are here.